Employee Transport solution
For any organization, security of its assets is always a top concern. It is essential to put suitable measures in place to ensure the safety of its employees. With office hours getting longer, and more late night commuters, safe commutes are often the largest area of concern. From a company's perspective, it is also vital to make safe travel more economically efficient.
MapmyIndia's Employee Tracking Solutions provide an integrated solution that links the employee roster to vehicle tracking for higher operational effectiveness. Track shuttle or cab services using GPS-based tracking, GIS-based real time monitoring, communication facility, security alarms, powerful reporting capabilities and easy maintenance.
This solution has been built on the existing MapmyIndia Fleet platform (go to www.mapmyindia.com/fleet/), which has proven its exceptional capability for Vehicle Tracking in terms of accuracy, performance and feature benchmarks.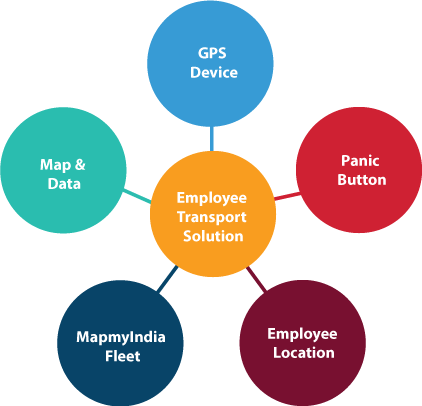 Geocoding of Employee's Address, Clustering and Geo-fencing
Optimize shortest route based on location and number of stops
Live location tracking of the vehicles
Two-way voice communication
Calling facility for employees
Panic button for employees in case of distress
Animated route replay to give better visualization of transport activities
RFID/Smartcards for in-board and out-board status
SMS or Email Alerts in case of:

Route deviation
Vehicle idling
Engine being turned on/off
Over-speeding
Undue stoppages

Reports:

Planned vs. actuals
Speeding
Stoppages
Trips & Drives
Benefits
Real-time tracking of vehicles and employees
Improves safety and security of employees
Optimize fleet of vehicles to reduce cost
Easy to use web application that can be customized based on individual business needs
Software Components
Employee Address Geocoding

Clustering & Geo-fencing

Pickup/Drop Service Area

Individual Employee Drop/Pickup Areas

Sample Trip Sheet Information

Trip Plan

Actual Route

divve Monitoring | Dashboard

divve Monitoring | Dashboard

Plan Execution Report

Panic Alarms Report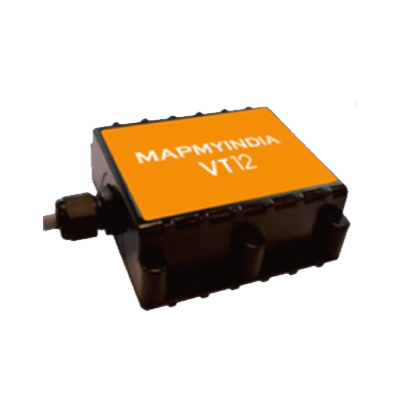 Vehicle Tracker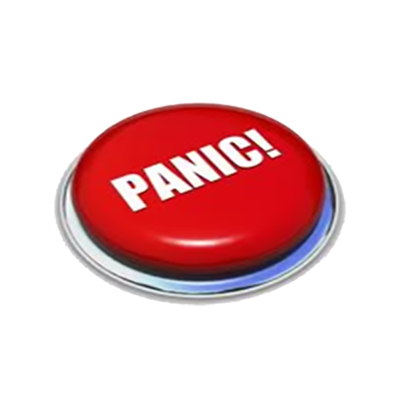 Panic Button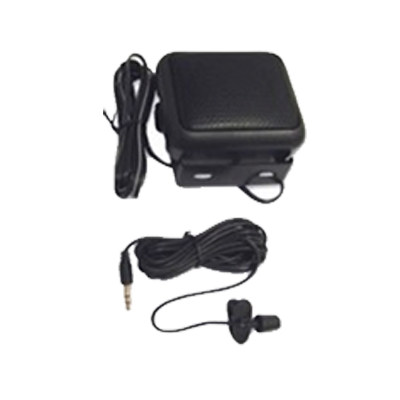 Two Way Calling Unit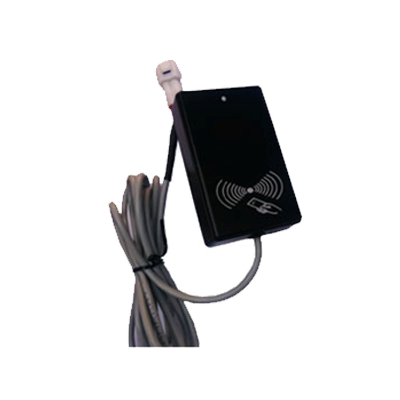 RFID/Smart Card
Industries
Any industry providing pick & drop services to its employees can benefit from MapmyIndia's Employee Transport solution!
Some prime examples include BPOs, Bank back offices, etc.