Geo-analytics & Decision Support
Use location knowledge to frame marketing efforts by adding location intelligence to business analytics. Get better insights into where to pitch, open a new branch, penetrate a new market and also analyze potential gaps, weaknesses and strengths of your marketing.
Use digital mapping to organize and display data for review and decision-making. Geomarketing takes a deep look at the nuances of a specific geographical area and helps provides a deeper understanding of the region to strengthen campaigns and optimize marketing activities.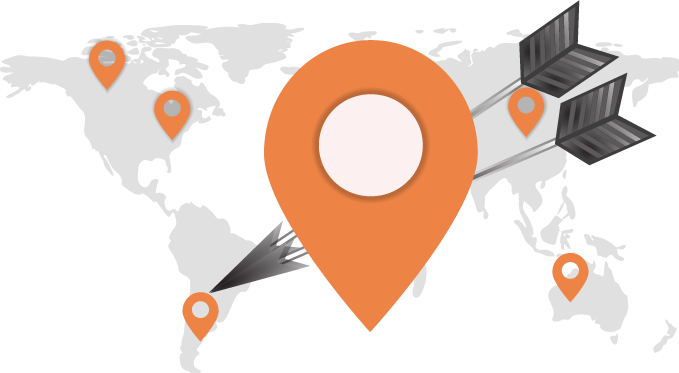 Helps answer
Where is my presence geographically?
Where is my business competition?
How to analyze performance based on various geographies?
What is my market share in different markets?
How do I identify potential gaps?
How and where should I expand my business?
Where should I appoint my dealers & distributors?
How do I define the territories for distribution & sales?