Child & School Bus Tracking Solution
A child & school bus tracking system is a need of hour to ensure child safety. It requires efficient and accurate solution leaving no loopholes. We have industry's best solution to ensure nothing less than superlative performance.
We bring in the concept of "Smart Buses". Our School/Child Bus Tracking is especially designed to manage a fleet of buses effortlessly by transforming it into Smart Buses. It helps to keep parents and authorities aware of the whereabouts of children at all times.
Our School/Child bus tracking suite has solutions catering to school administrations, parents and bus drivers to ensure security & safety at each level.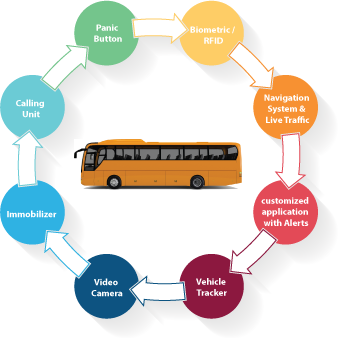 >
For School Administration

For School Administration

School administration can manage and monitor school buses on road through a web- based application. This ensures the safety of each child and maintains a school's prestige.

Easy WebGIS based Dashboard for School Administration that allows you to:

View bus, bus driver & agency details
View Student Details with Parents Phone Number
Create geo-fences to monitor entry & exit of vehicles from marked areas
Create multiple routes
Plan routes & trips
Monitor the activity and movement of each bus
Watch animated route replays for better visualization
Create alarms

Receive SMS & email alerts for:

Emergency situations
Over-speeding
Stoppage beyond geofences
Route deviation

Live Video Streaming to Prevent ragging, monitor activity of students and driver inside the bus
Immobilizer Controller Unit (Remote) to Immobilize the Vehicle in-case of Emergency
Reports

For Parents

A mobile based application that brings child's information at fingertips. Track the location of a child's School Bus in real-time and get all required details straight to a mobile phone.

Pre-defined route plan/stops visibility
Live location tracking of the bus on India's best and most accurate maps
View bus & driver details
Mobile notifications:

When the bus leaves and reaches school
10 mins prior to pickup/drop
When the bus route is delayed
When the child enters/exits the bus
In case of a breakdown
When the bus reaches/leaves the school

For Driver's/Bus

Drivers will be able to fulfill their duty more competently with this solution. It is an excellent system created especially to help and guide school bus drivers.

Navigation System
Pre-Defined Route Plan
Live Traffic
Student's Profile at every stop
Attendance of Students in School Bus on every boarding using RFID Cards/Biometric
Speed Alarms
Panic button
Live Feed of Students on-board through Camera Installed in Bus to maintain discipline
Two Way Calling Unit
Immobilizer Unit
Benefits
Monitoring & tracking of vehicles on India's best & most interactive map
Improved conveyance management and faster emergency response
Maintaining a school's name and prestige
Cost effective method for monitoring vehicles and increasing operational efficiency
Increased parental satisfaction with instant notifications to parents/guardians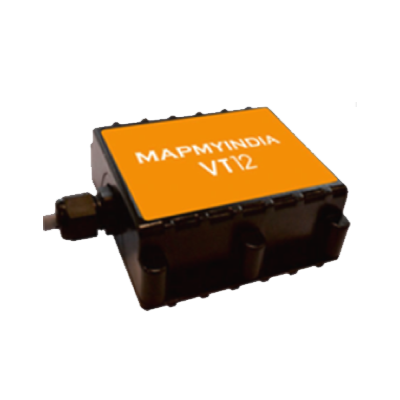 Vehicle Tracker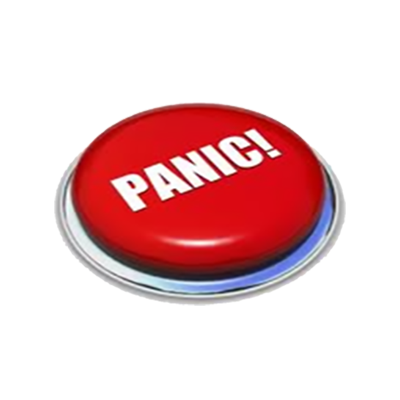 Panic Button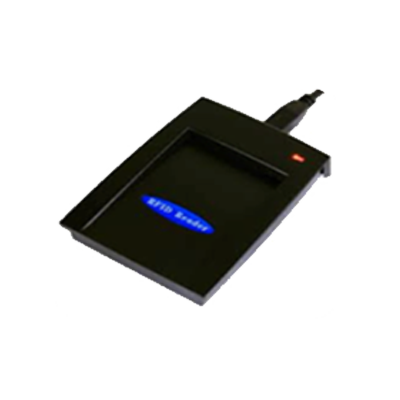 RFID Reader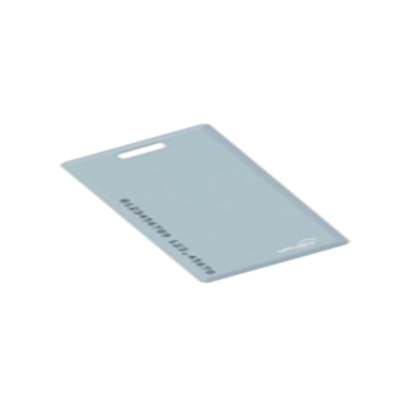 RFID Card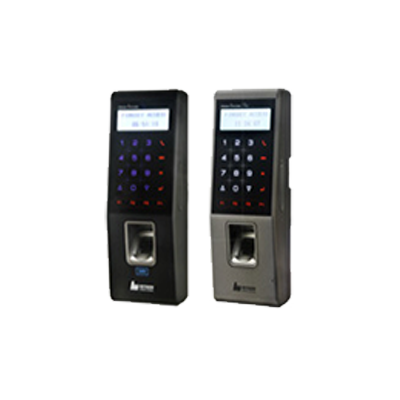 Biometric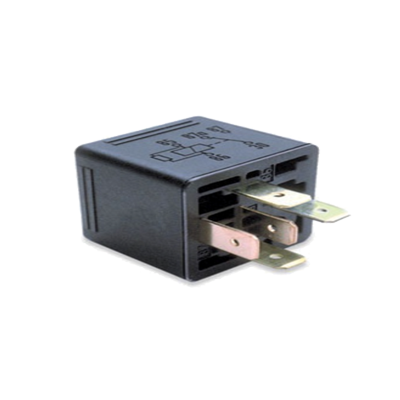 Optional Immobilizer (Optional)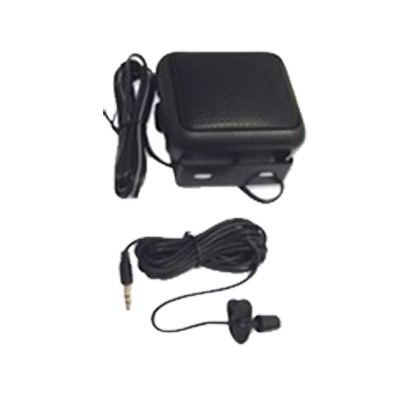 Two Way Calling/ Listen In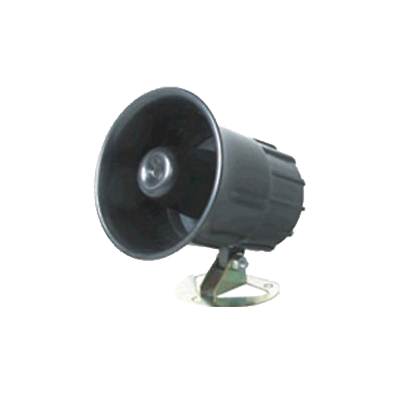 Over Speeding/ Security Hooter
Industry Vertical
Any industry that involves the transport of children can benefit from MapmyIndia's School or Child bus tracking solution.
A prime example:
Schools
Other transport facilities that transport children