Cold Chain Tracking Solution
This solution is specifically designed to help businesses that deal with the transport, logistics or distribution of perishable products. Use MapmyIndia's cold chain tracking solution to boost customer satisfaction by ensuring your products remain at optimal quality through the cold chain.
Real-time alerts guard against temperature violations, using analytical and reporting tools bundled with their location details. Retailers and suppliers can monitor movements, track temperature history and ensure freshness throughout the supply chain.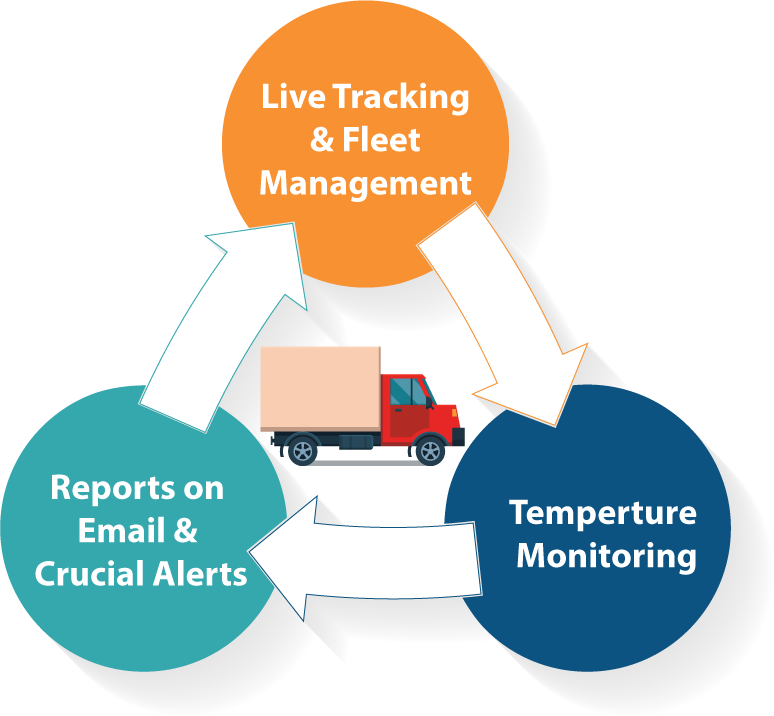 >
GPS based Live Tracking using SMS, Mobile Phone App & Web Application
GPS-based, highly accurate tracking of the reefer vans with reference of highways, cities & villages, with accuracy of 5 metres
Daily/ Weekly/ Monthly detailed reports, e.g.

Drives by Geo-fence
Trips and Drive report
Trips and Stop report
Drivers assigned to Vehicle report & Speeding
Vehicle alarms report
Panic on by day report
Temperature variation report (Tacograph)
Temperature sensor for continuous monitoring of acceptable variations in temperature
Easy creation of Stops/ Routes
Geo-fence creation to know when a vehicle has entered/exited a certain area
Timestamped route re-play for analysis in case of incident
Multiple Alarms Configuration options, e.g.

Pickup Alerts with date & time stamps
Delivery alerts with date & time stamps
Over speeding
Emergency Panic Alert
Undue Stoppage Alert
Route Deviation Alert
Temperature variation alerts
Benefits
Monitoring & Tracking of vehicles through a web-based dashboard (desktop & mobile) using India's most accurate and best maps
Event-based alerts via web and mobile to enable quick response
Close monitoring of temperature levels
Cost effective method of vigilance
Increased customer satisfation
Hardware Components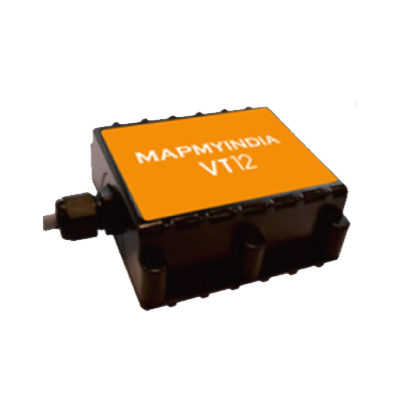 Vehicle Tracker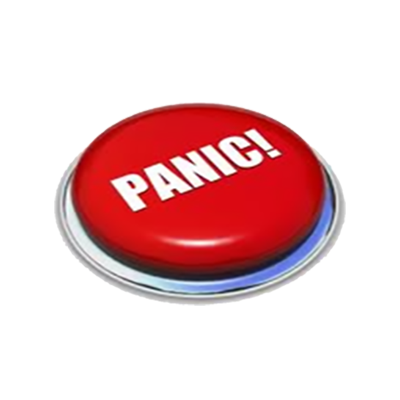 Panic Button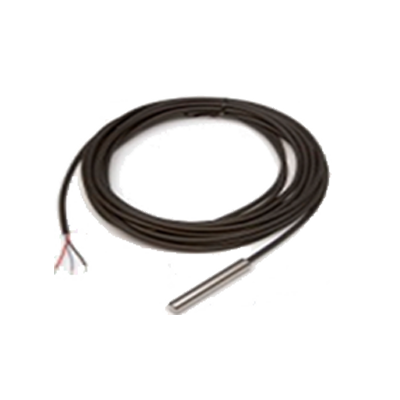 Analog Input Temperature Sensor
Industry
Any industry that deals with the distribution, logistics and/or supply chain of refrigerated transport of perishable goods can benefit from MapmyIndia's Cold Chain Tracking solution.
Some prime examples:
Medicines & vaccines in the pharmaceutical industry
Fruits & Vegetables
Bakery & Confectionary
Dairy & Frozen desserts
Meat, fish & other seafood
Sauces, condiments, salad dressings, dips, etc.