Making our world better through maps & location technologies.
We have the most advanced, accurate and unparalleled map data for India. We use this as a base to build powerful location-intelligent offerings for consumers & enterprises.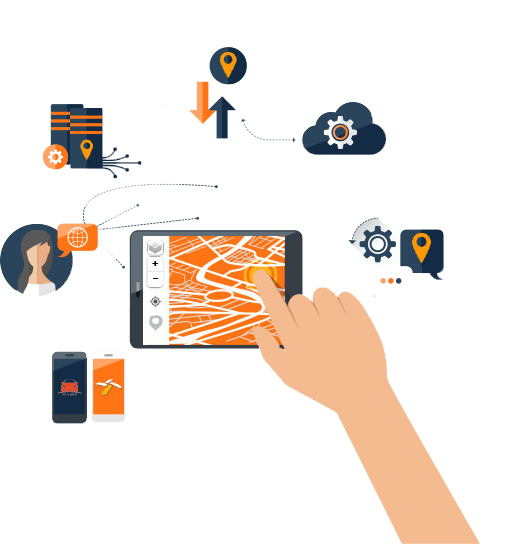 India's First Nation-wide
Digital Address System...
eLoc
No more complicated addresses. eLoc is simple, precise & ready to use for FREE!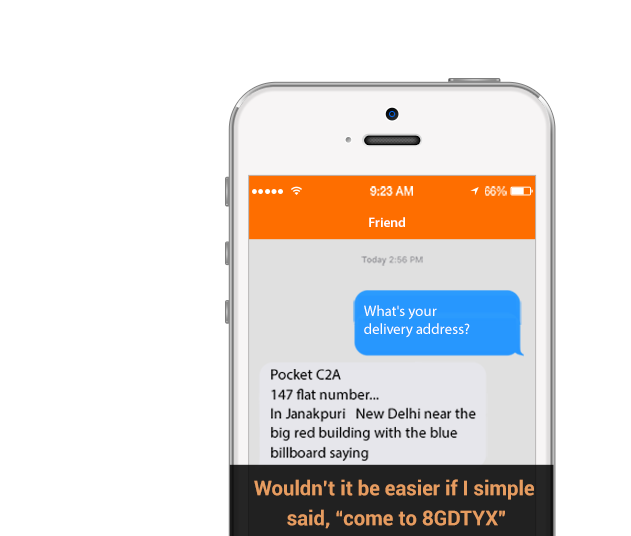 India's most award winning suite of
tracking solutions!
We work hard to provide solutions to suit every need and would be very interested in helping you! Let us know about your tracking requirements in this form, and someone will get in touch